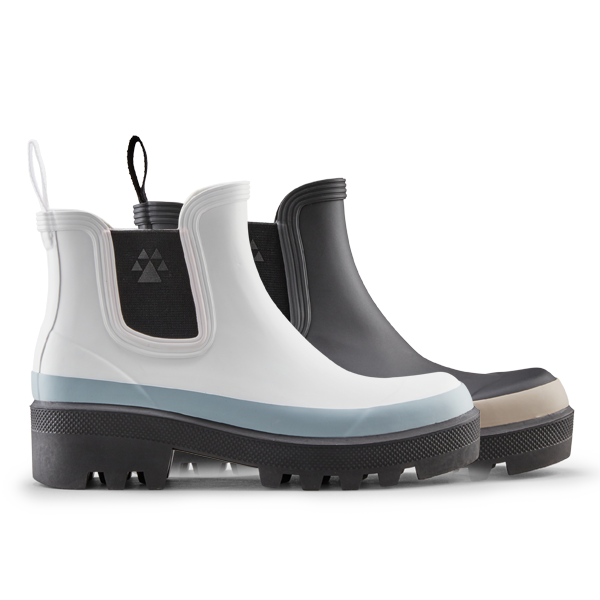 Fashion-inspired, all-weather IGGY Boot.
This ankle-high rain boot features genuine hand-crafted rubber is easy to pull on, and looks so good with its contrast outsole, you don't need rain to wear it!
SHOP IGGY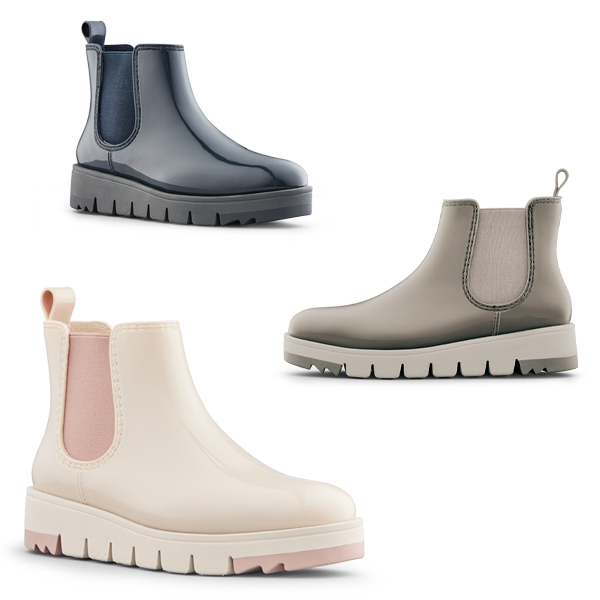 Best-selling Chelsea Rain Boot.
Meet Firenze. It's our fashion-inspired, super-popular Chelsea Rain Boot in hues that are easy to wear. We are blushing! Our new shade of rose, a pale pink is subtle and offers a new take on neutrals. Wear rain or shine!
SHOP FIRENZE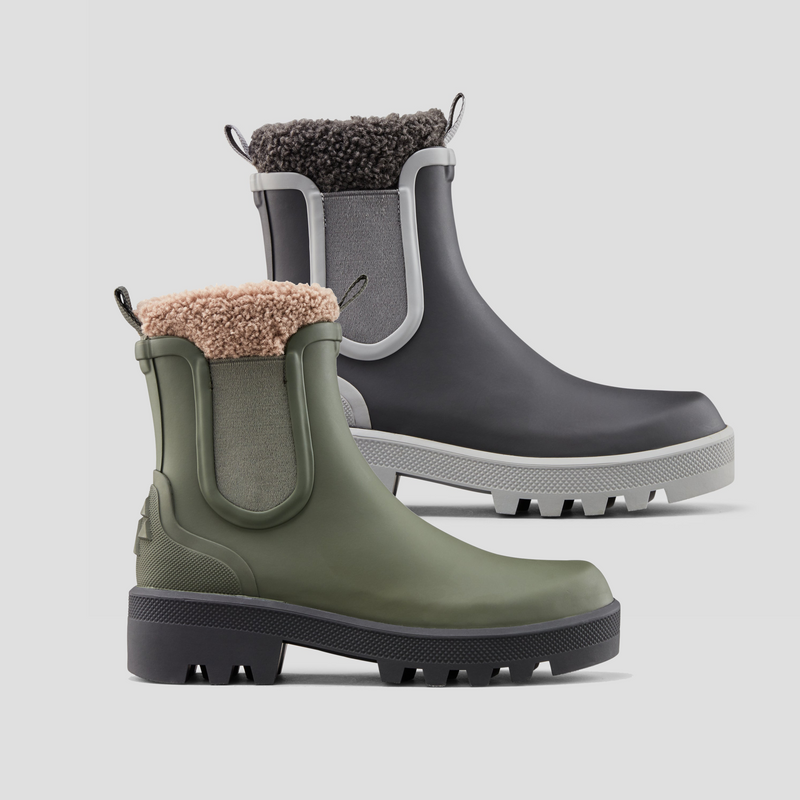 A Boot That "Ignites" Interest!
Ignite is like no other boot out there, thanks to its best-of-both-worlds appeal.
It's essentially the coolest fashion rubber rainboot that also happens to be insulated like a winter boot.
Shop Ignite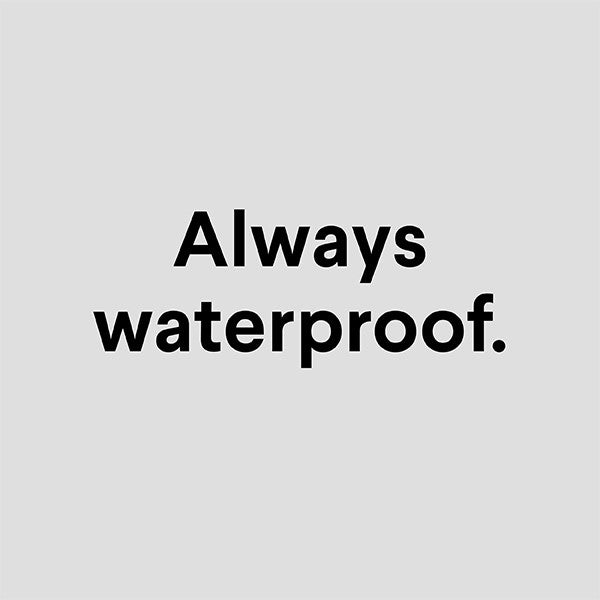 Laboratory tested
We have high manufacturing and quality standards, every style is laboratory tested. Every 'Always Waterproof' shoe is submerged in water above the sole and flexed thousands of times to make sure no water leaks through.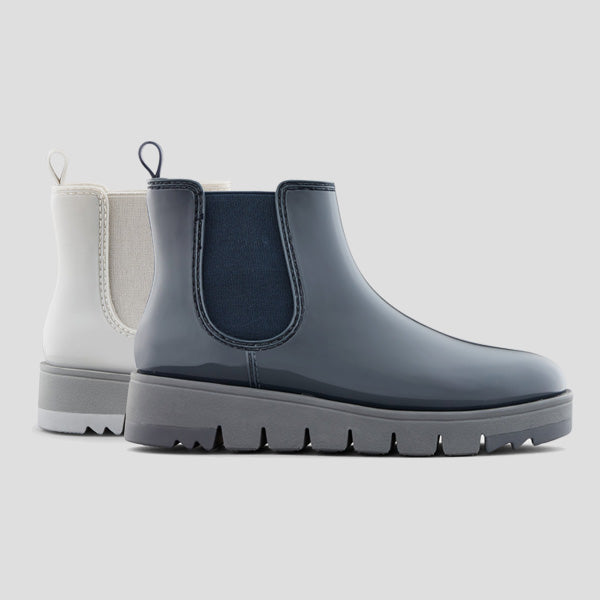 Quality Leather
All suedes and leathers are treated early in the tanning stage, before the boot is even assembled. This closes all the pores in the leather hides, and adds an extra layer of protection for your feet.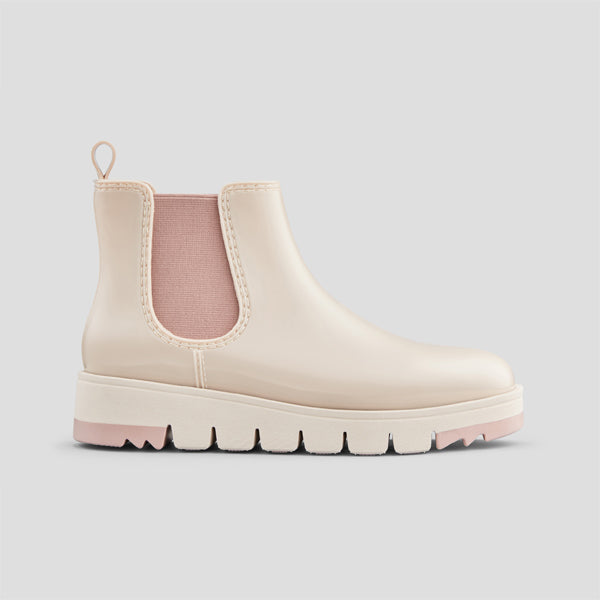 Waterproof membrane
Many of our boots also have a thermoplastic polyurethane membrane under the lining, which acts like a waterproof sock that encases your foot. This acts as a barrier against leaks under the seams.