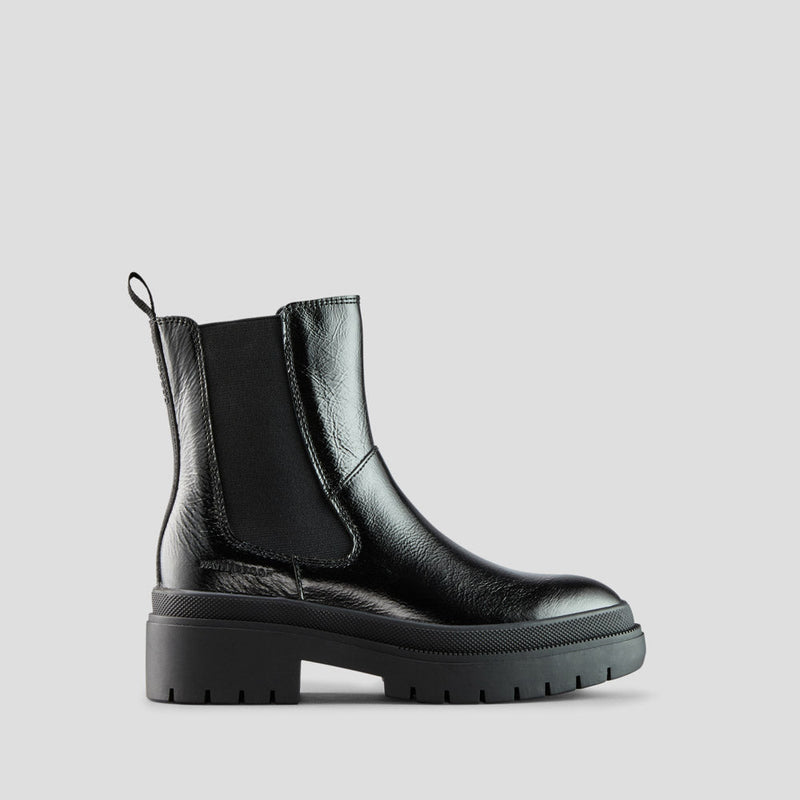 Always waterproof.
Always means always. Our "Always waterproof" line of boots and shoes are guaranteed to keep your feet dry in wet weather.

Always dry. Always warm. Always waterproof.
SHOP FALL-WINTER STYLES
Laboratory tested.
We have high manufacturing and quality standards for all our products, and every style is laboratory tested. Every 'Always Waterproof' shoe is submerged in water above the sole and flexed thousands of times to make sure no water leaks through.
Quality leather
All our suedes and leathers are treated early in the tanning stage, before the boot is even assembled. This closes all the pores in the leather hides, and adds an extra layer of protection for your feet.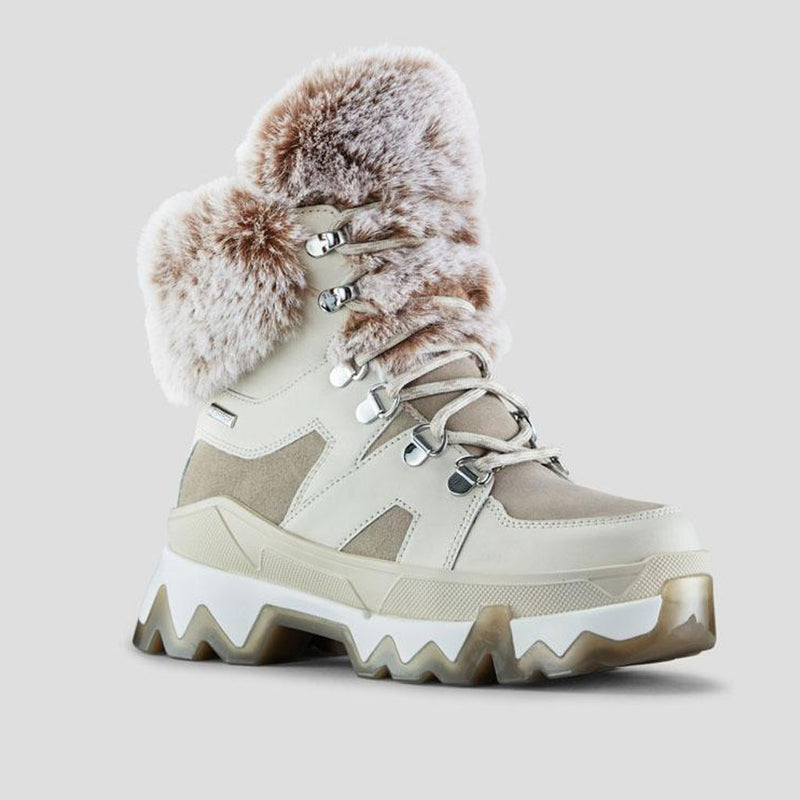 Waterproof Membrane.
Many of our boots also have a thermoplastic polyurethane membrane under the lining, which acts like a waterproof sock that encases your foot. This acts as a barrier against leaks under the seams.
SHOP FALL-WINTER STYLES
Sealed seams.
To stop water from leaking into your boots, we seal every seam with pressure-sensitive EVA adhesive tape and waterproof adhesives. The stitching around the shoe is made from a non-wicking material to prevent it from absorbing water.
Always waterproof. Guaranteed.