Since
1948.
As a family business with humble beginnings making shoes in a converted parachute plant, we've refined our craft over decades.
We've grown into a Canadian and global footwear staple where four-season-function meets fashion.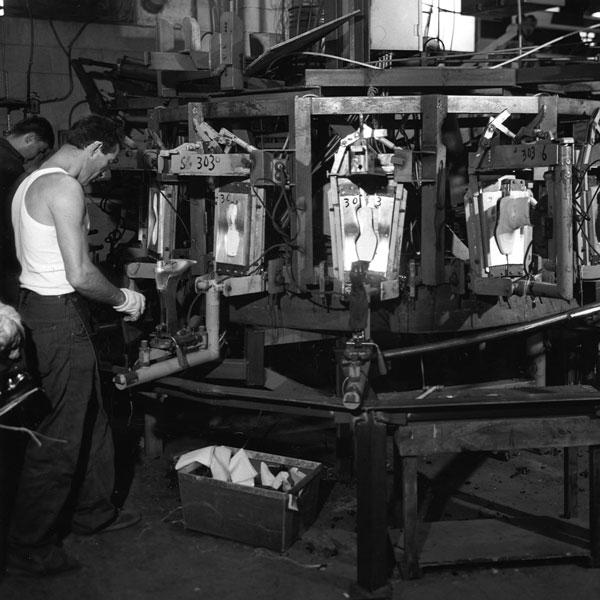 A tradition in shoe-making
Walter Sedlbauer, an employee of the Bata Shoe Company in Czechoslovakia, arrives in Canada to work at their newly opened manufacturing plant in Batawa, Ontario.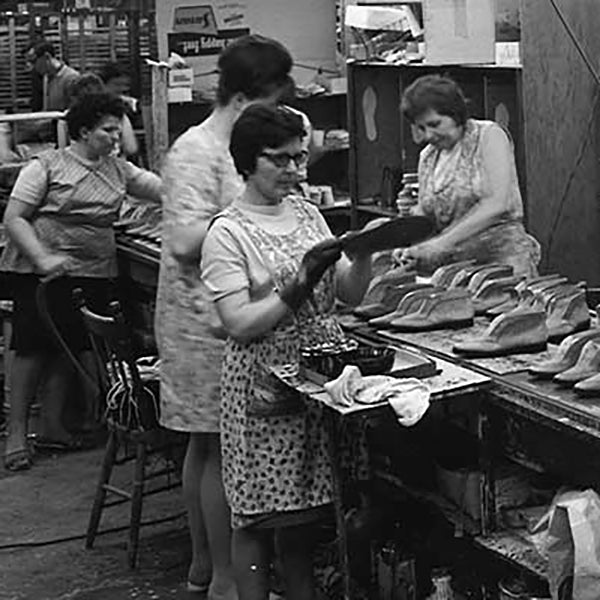 A family affair
Along with his colleague, Anthony Ronza, he founds Susan Footwear Industries and purchases a former parachute factory in Burlington, Ontario.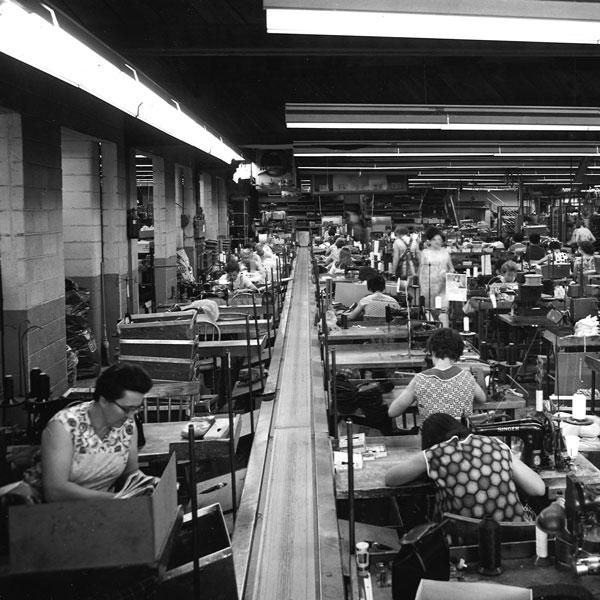 Canada's best
Walter and Anthony use their expertise to create quality shoes designed for Canadians. Their partnership quickly becomes a success. Today, Cougar is still
family-owned and run by Walter's sons, Steve and Ron Sedlbauer.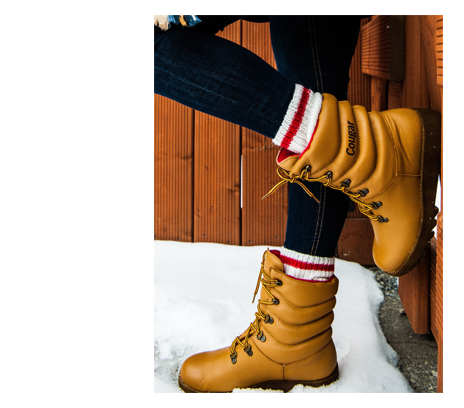 An Icon.
In 1976, we created a no-nonsense, winter boot for rugged Canadian weather. The Pillow Boot was built to keep feet warm and dry. With soft padded caramel leather and a warm red felt lining, it was made for a country that knew all about long cold winters and shoveling snow.
Since then, more than 8 million pairs of Pillow Boots have been sold. Our brand is in Canadians' hearts and Cougar is one of the few Canadian companies to create a product that's become an icon.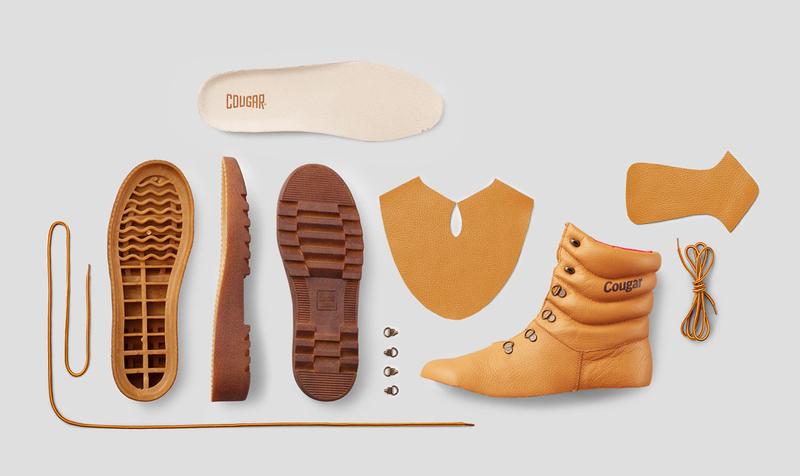 Built to last.
We use special tanning and waterproofing techniques with advanced cushioning technology to make sure your shoes are comfortable and long-lasting.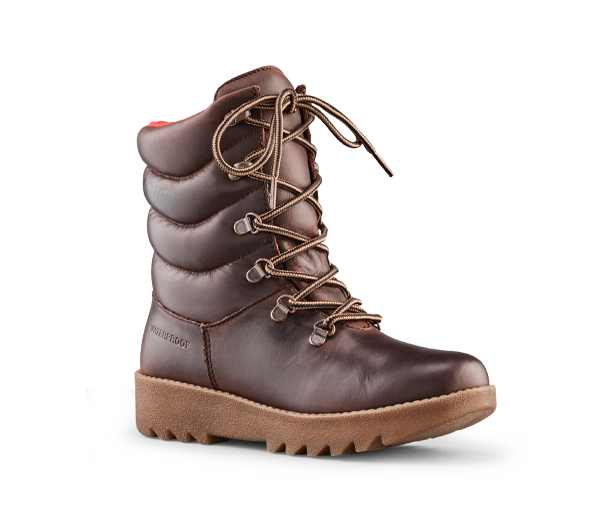 Today.
Cougar footwear is designed in Canada. We're proud to be a style leader producing footwear that is more fashionable than ever before. Playing on our Canadian roots, the brand remains true to our heritage by mixing fashion with all the function we have always been known for.
We're proud of our Heritage Collection. Today, our iconic Pillow boot remains in the line and inspires many next generation styles that are compelling for today's modern consumer. From season to season we curate the best boots from our footwear archive that spans over 65 years, all updated with the latest construction and waterproofing technology.