ULTRA – Cushy Footwear
Discover COUGAR LUXMOTION Comfort Technology.
LUXMOTION defines a new hybrid collection. Shoes are super lightweight, comfy and very flexible as the premium molded contoured polyurethane footbed moves with you all day providing amazing cushy comfort.

The artisanal-inspired stitching and ribbed outsoles rock an organic vibe, it's everything you want in a shoe!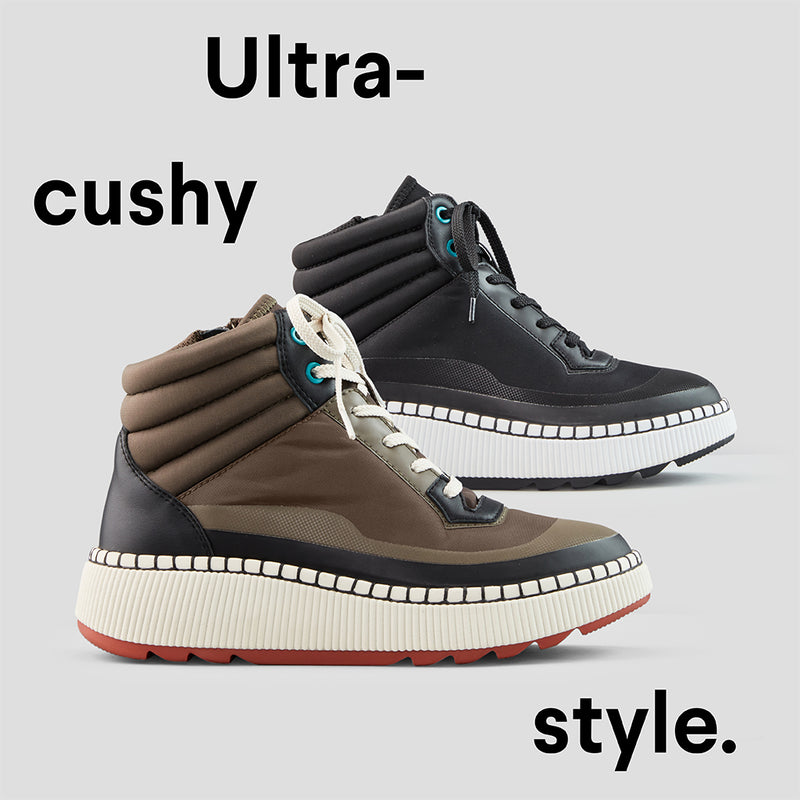 New COUGAR LUXMOTION Fashion Sneaker
Savant is a mid-platform waterproof sneaker that's made with COUGAR LUXMOTION Comfort Technology.
The insole is made from layers of cushy premium materials. Pillowy foam embedded in the sole absorbs shock and diffuses pressure – think cushy, flexible all-day comfort.
Shop Savant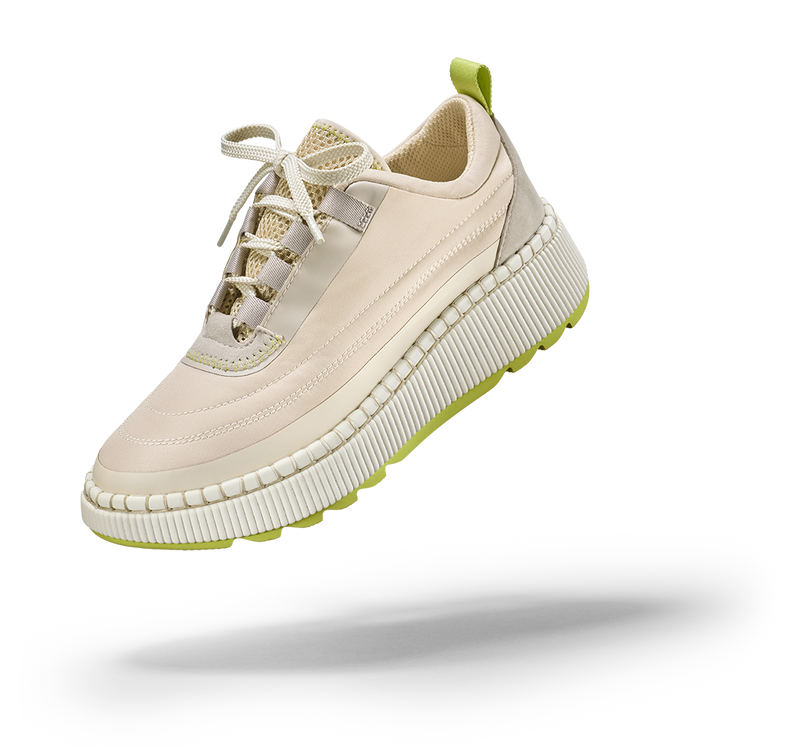 Sayah (Say-Aaah)
This always-waterproof, nylon and suede LUXMOTION platform sneaker is made with a soft membrane lining that's 100% waterproof. The soft molded EVA midsole and foam insole give it that lightweight ultra-cushy comfort feeling all day long.
Shop Sayah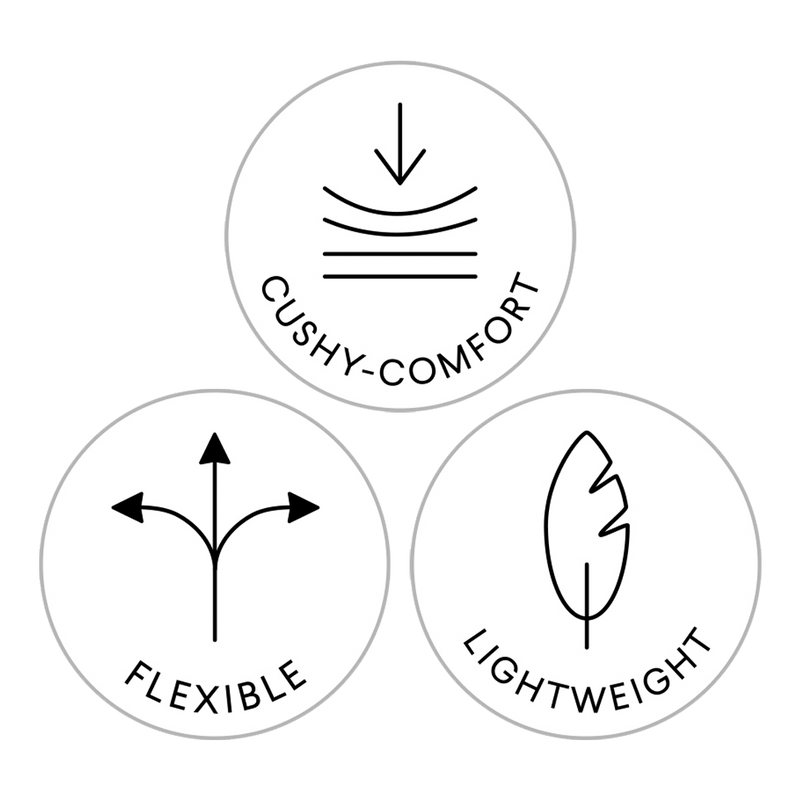 CUSHY COMFORT

A premium pillowy foam in the sole is the game-changer here. Combined layers of cushy premium materials absorb shock, diffuse pressure, and providing unexpected all-day comfort – the ultimate LUX-ury!

FLEXIBLE

Each style has been designed in a way that allows the shoe to move with you. We've used premium materials like, Sayah's soft membrane lining foam insole and soft EVA midsole. Sandals and our clog are made with an incredibly soft urethane footbed feels smooth under the foot and provides flexibility.

LIGHTWEIGHT

These styles may look heavy but don't be fooled, they are light as a feather! We've used a combination of layered materials that are super lightweight making LUXMOTION styles extremely comfy.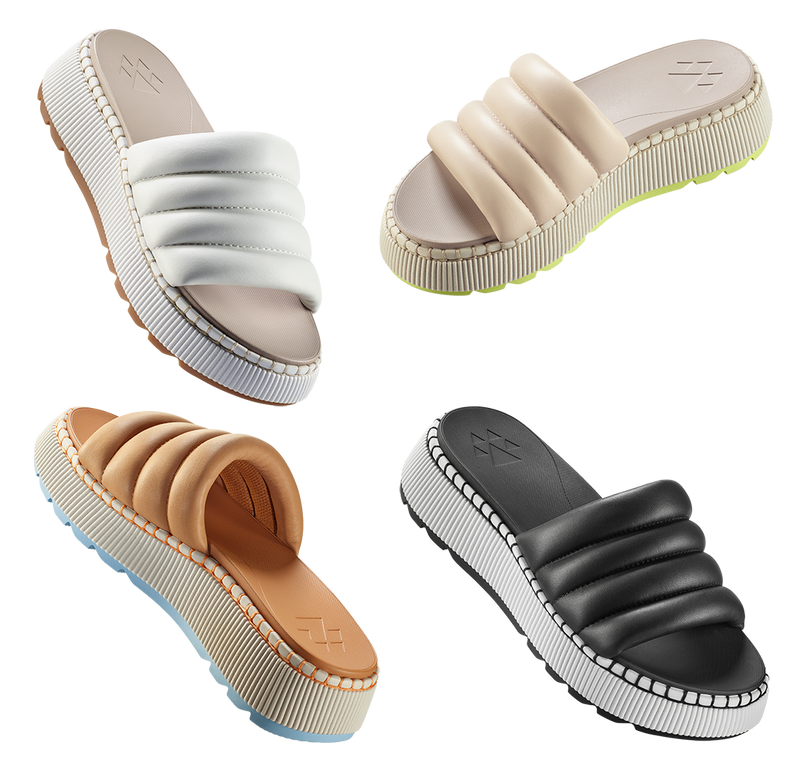 Meet Soprato
The iconic pillow-puff rocks this luxe leather slide. LUXMOTION sandals are made with an incredibly soft urethane footbed that absorbs shock and feels great under the foot. The soft EVA midsole and foam insole make it cushy and give it incredible support, and it's finished with the TPR treads for traction.
All of this makes it extremely flexible, lightweight
and it's water-friendly!
SHOP SOPRATO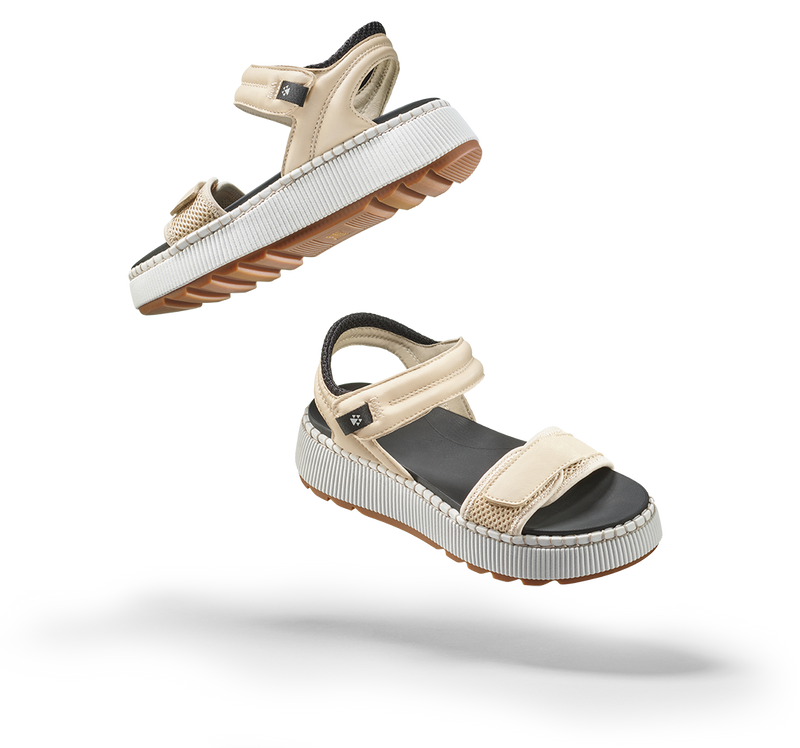 Say hello to Spritz
Our other lightweight LUXMOTION slide sandal has cute adjustable hook-and-loop straps across the foot and ankle allowing you to adjust for the perfect fit.
All with the same LUXMOTION Comfort Technology as Soprato.
SHOP SPRITZ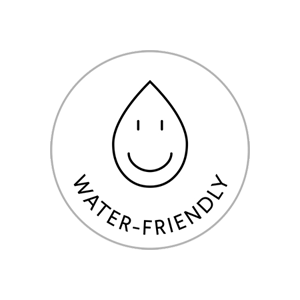 Water-friendly
Our water-friendly LUXMOTION sandals have either mesh linings or are made from TPE so if they get wet, they dry fast.
Water-repellent. Stain-resistant
All of our sandals are both water-repellent and stain-resistant. We've treated the leather so they stop water from soaking in. Water is simply repelled!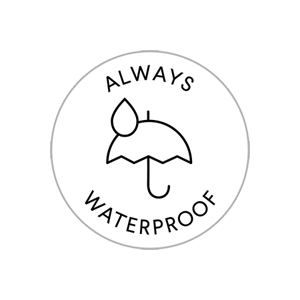 Always Waterproof
Our waterproof Sayah LUXMOTION style have sealed seams, are laboratory tested and our suedes are treated early, before assembly, to make sure no water leaks through.
The cool clog.
This is Sven.
An injection clog that mixes light-as-air comfort with our one of our most fashion-forward silhouettes. The outer shell is coated with TPE, a non-toxic material with a rubber-like feel that gives it a chic matte finish. Think water-friendly footwear that absorbs shock, diffuses pressure and maximizes comfort with the LUXMOTION Comfort Technology.
Bonus:
Sven is fully washable.
Fun, comfy footwear doesn't get better than this…
Shop Sven